Since 1984, we've connected Queenslanders with the best suppliers in the home industries.
In just a few minutes, your listing will be online and seen by people looking to update or renovate their homes.
Adding your business is super simple. Plus, Queensland Homes is here to help you every step of the way. We offer unlimited online support. With over 30 years of experience, we've got homes covered.
Join the Queensland Homes wedding directory today!
Try it free for 14 days!
---
1. Add your Listing
Tell the world about your business. Upload some beautiful photos, add helpful links to your website and set an address.
See How a Claimed Listings Looks →
---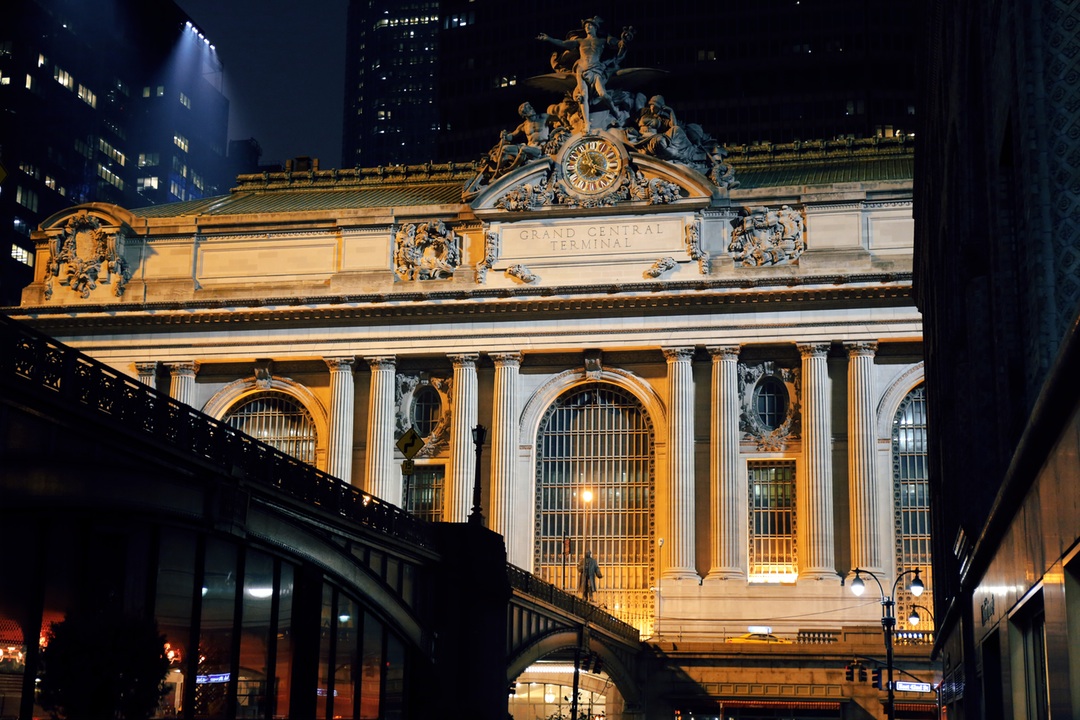 2. Get discovered
Once your listing is confirmed, it will appear throughout the website. Brides will be able to search and discover your business anytime!
Find and Claim Your Business →
---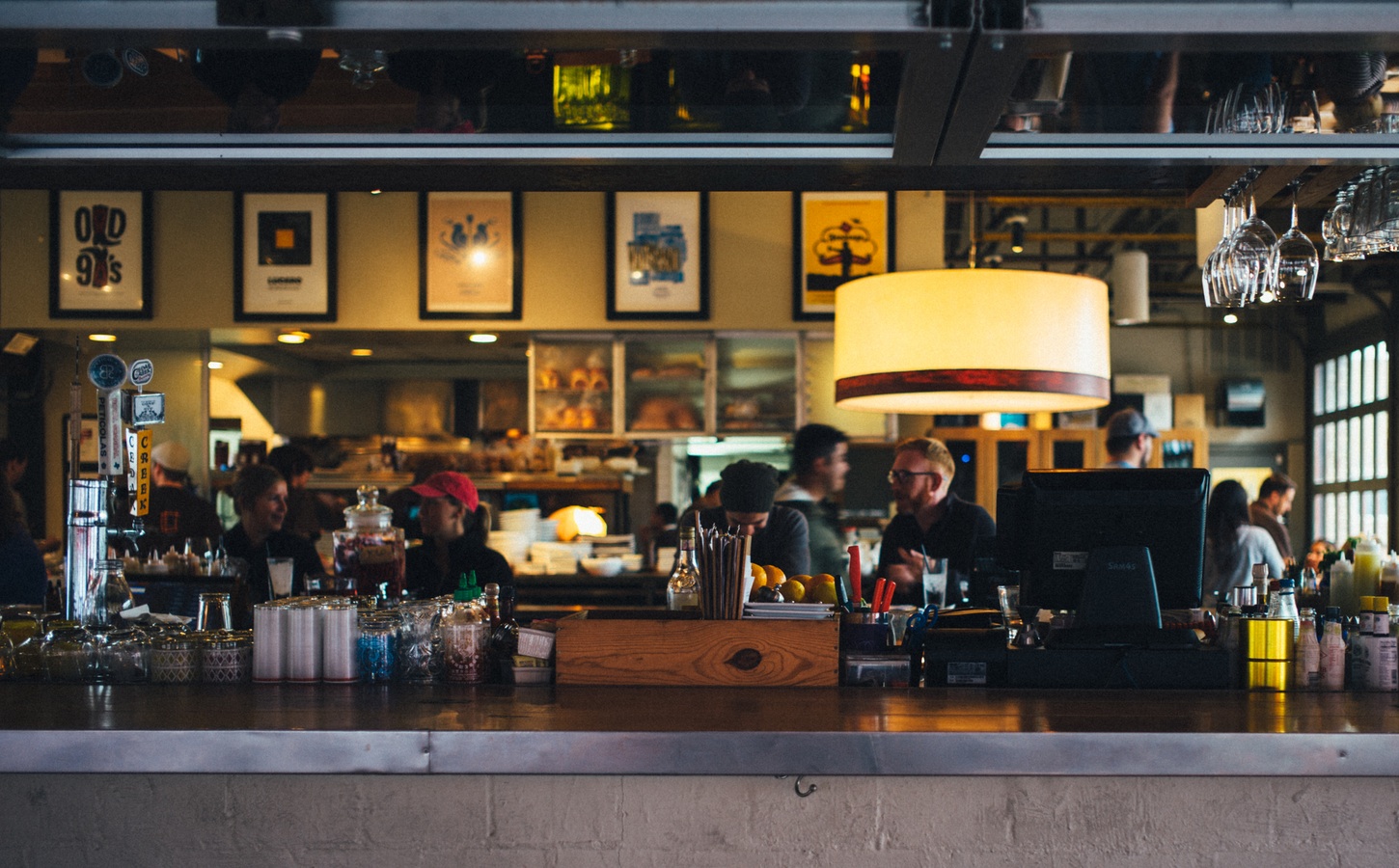 3. Grow your business
Once discovered, people will start coming to you! It's your job from here to make them happy. Delight them with great service and encourage them to leave positive reviews.
---
Ready to reach all of the people who matter most to your business?